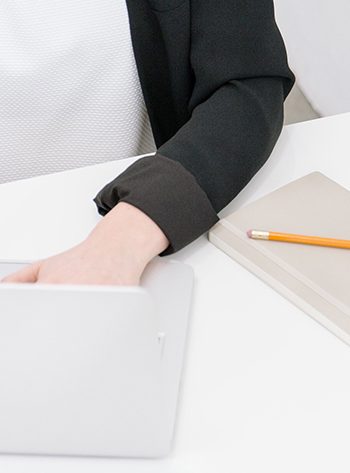 All Reiki sessions include chakra measurement, evaluation and rebalancing as well as pre and post session consultation.
30 minutes $50
60 minutes $85
90 minutes $100
Bundled Package (4) 60 minutes sessions $225
What can be expected during a Reiki session with Nicole?
A typical session is 30 to 90 minutes long. Nicole will describe the session to the client, give them an opportunity to discuss any problems and/or issues they're experiencing and what they're hoping to achieve from the session. The client will rest comfortably on a massage table with their shoes removed. Unlike massage, the client is fully clothed; comfortable loose clothing is suggested. The session can be hands-on, where she applies light touch, or hands-off, where she holds her hands slightly above the client's body. If the client prefers hands-off, they can indicate this during the client intake process. Before they begin, Nicole will use a pendulum to measure and evaluate the seven major chakras. During the session, the client might feel a warming sensation or tingling or nothing but sheer relaxation. The session should be relaxing, pleasant and invigorating. Post session, she will demonstrate that the chakras have been re-balanced and there will be a post session discussion.
Consent Forms
Please read and complete the following forms prior to your session: